blue sapphire crystal that was mined in India.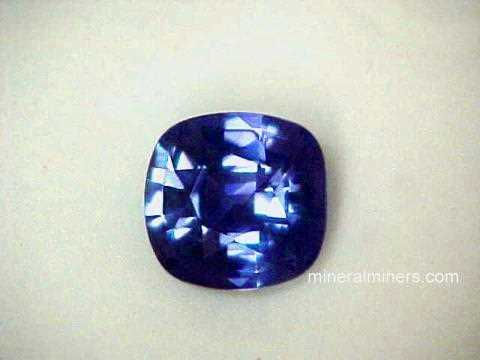 Natural Blue Sapphire
We specialize in unheated and untreated real blue sapphire that was mined in the earth! Right now, we are offering natural raw blue sapphire pieces in all sizes including some very rare large blue sapphires!
See our selection of real blue sapphire gemstones that were handcrafted from natural blue sapphire crystals! Be sure to see our real blue sapphire jewelry items set with these genuine blue sapphire gemstones.
See also our page displaying natural blue sapphire earrings, and our natural blue sapphire gemstones.
We have been hand-selecting our blue sapphire gemstones direct from the miners in Ceylon (Sri Lanka) since 1984, and we have a wide range of sizes & qualities in stock including GIA certified Ceylon blue sapphire collector gemstones weighing over 15 carats!
We also have a selection of natural blue sapphires that were mined in Thailand, in Australia, and in East Africa.
We have a large variety of genuine blue sapphire jewelry items available set in 14 gold designs including blue sapphire rings, blue sapphire necklaces, blue sapphire earrings & and blue sapphire pendants.
See the links below for a selection of superior quality genuine sapphire jewelry.